Welcome to
Harbor WildWatch
An environmental education organization dedicated to inspiring stewardship for the Salish Sea through education.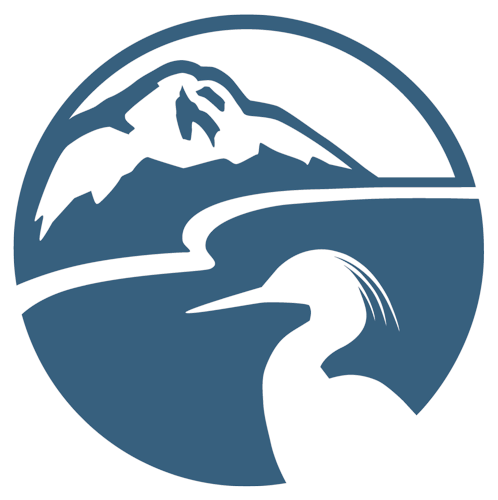 We offer a variety of activities for kids, adults, and families to learn about the Salish Sea. From guided beach walks to classroom STEM workshops – we educate over 30,000 people each year about the local marine environment and how they can help protect it.
Our in-person programs take place in Pierce and Kitsap Counties in Washington State, while our digital programs are enjoyed by people of all ages around the world. Visit our calendar for the most up-to-date information on all our activities. Subscribe to our YouTube channel for access to all past and future digital programs. 
Take advantage of the numerous public programs available to anyone interested in learning more about our local marine life.
We offer a variety of opportunities for K-12 students to explore STEM subjects through a marine science lens. 
Membership has its rewards! We offer Steward Club members access to unique opportunities along the shores of the Salish Sea.
If you can't make it to one of our scheduled programs, we encourage you to stop by our headquarters in downtown Gig Harbor, WA. In partnership with the City of Gig Harbor, the Skansie Visitor & Interpretive Center gives residents and visitors a chance to learn about the Salish Sea's natural history by exploring a variety of permanent and rotating exhibits, including:
Augmented Reality Sandbox
These exhibits are open year-round, appropriate for all ages, and free to residents and visitors. Visit us at the Skansie Visitor & Interpretive Center today!
Skansie Visitor & Interpretive Center:
Summer Hours (May - September)
Winter Hours (October - April)
"We truly believe that exposing people to the unique creatures in the Salish Sea will inspire them to care about those animals"
Harbor WildWatch believes that STEM-learning should be fun and, equally, that providing free education about the local environment inspires the community to protect it.