Meet the dynamic team members at Harbor WildWatch, each of who embody our motto of  "Learn. Have Fun."
Beginning as an educator at a Nature Center in South Florida, Lindsey has fifteen years of experience in environmental education. Since 2011, she has led Harbor WildWatch in the areas of strategic planning and execution, fund development, and providing inspirational leadership to the Board of Directors, staff, and volunteers. During this time, Lindsey secured the organization's first public office space through a unique partnership with the City of Gig Harbor and grew the budget by 300%. She serves the community through various Boards and committees including the KGI Watershed Council (Past Chair); Gig Harbor Chamber of Commerce (Past Chair); DWA Walking Tour Committee (Chair), Downtown Waterfront Alliance (Board Member), Lodging & Tax Advisory Committee (Member), and Donkey Creek Chum Festival (Chair).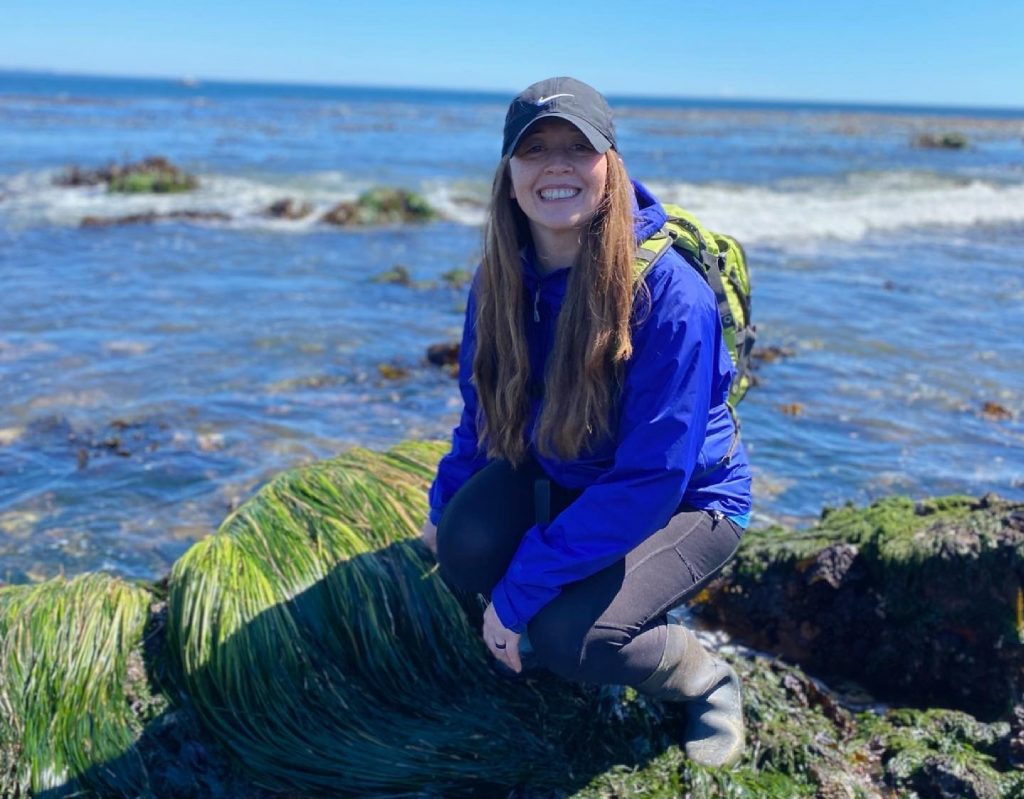 Rachel's career in environmental education began as an education specialist at the Point Defiance Zoo & Aquarium where she enjoyed leading youth and adult education programs with live animals. She has been a member of the Harbor WildWatch team for ten years, working her way from Lead Naturalist to Program Coordinator to Education Director. In her current role, Rachel is responsible for developing, coordinating, evaluating, and delivering environmental education curricula to youth and the general public, as well as training and evaluating new staff, interns and volunteers. As a biologist, she also assists the organization in reaching our goal of delivering 600 education programs to 35,000 people in the community.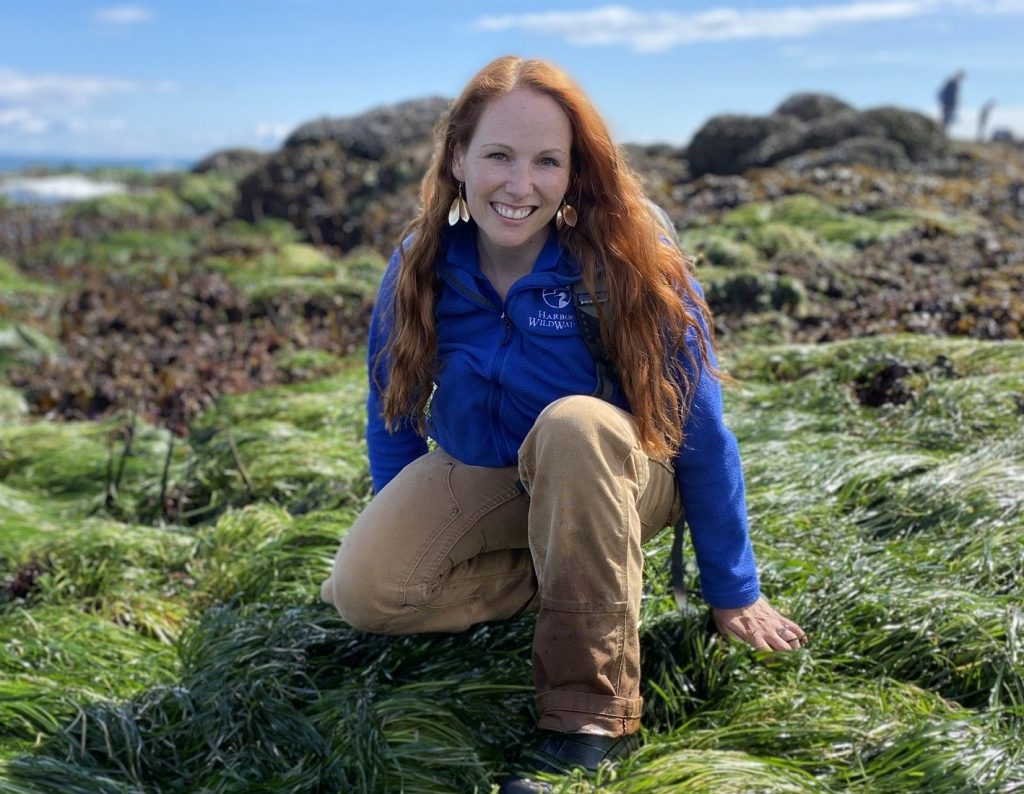 Stena's career in environmental education began as an educator with Harbor WildWatch in 2013. In this role, she delivered classroom and field STEM workshops for students in Pierce and Kitsap Counties, and led guided walking tours at the beach, estuary, and wetland. Because of her research experience ranging from geoduck larvae to sea otters, she was tasked with developing a community science program that monitored biodiversity in the KGI Watershed. Today, she serves as the Science Specialist and has created numerous ways for individuals to collect meaningful science data in the areas of salmon, rockfish, water quality, and intertidal invertebrates. This work has contributed to important revelations, including listing the Sunflower Sea Star on the IUCN Red List of Threatened Species. As a member of the program team, Stena also delivers classroom and field workshops to students, adults, and families living and visiting the South Puget Sound.