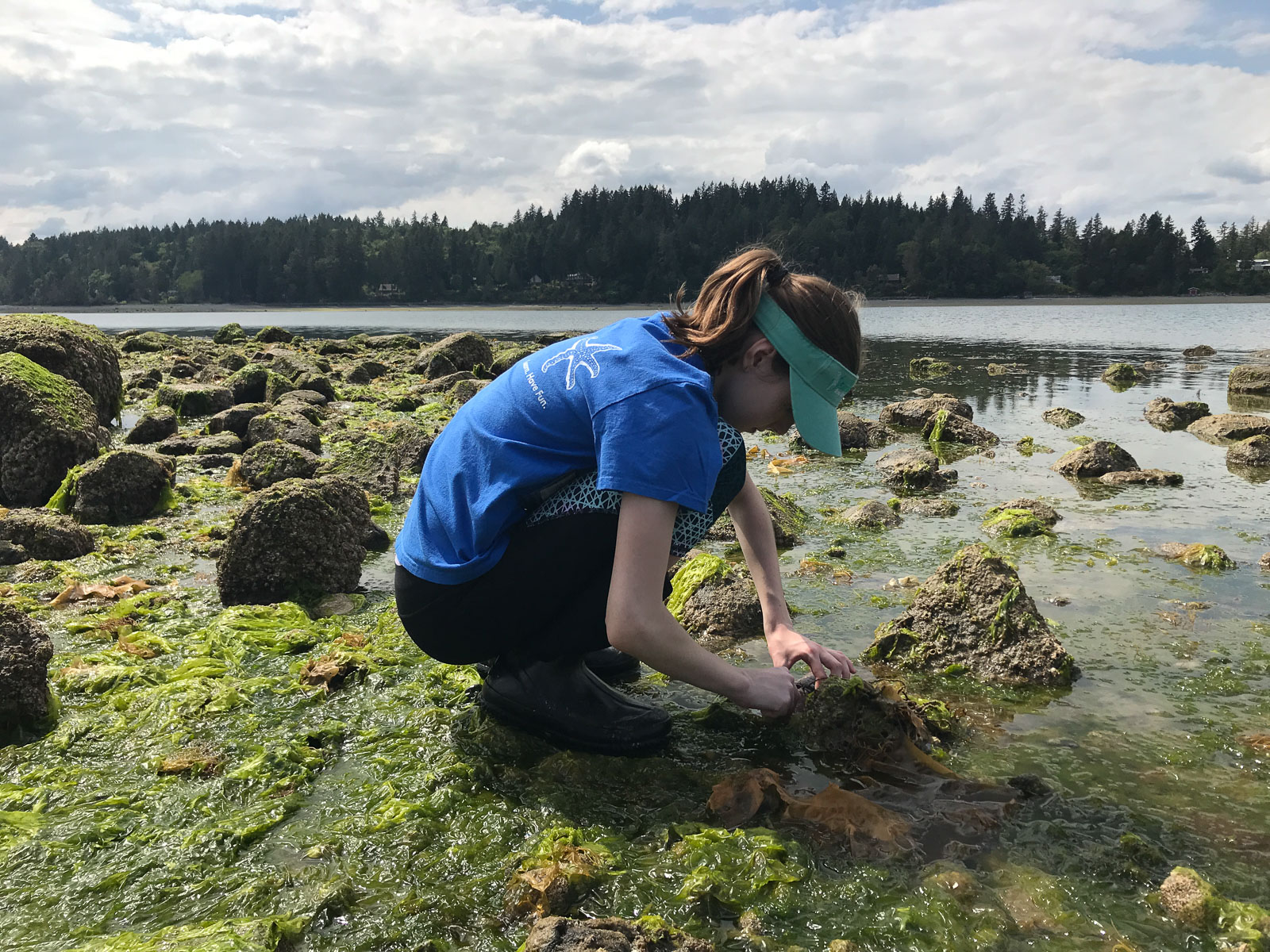 Virtual Beach Monitoring
Join us LIVE on the beach to experience some of Harbor WildWatch's Community Science beach monitoring. These beach monitoring events will give you insight on our community science program, from the comfort of home. All you have to do is tune in to the Harbor WildWatch Facebook page at the scheduled time. https://www.facebook.com/HarborWildWatch
Or you can always watch the video once it's posted on the Harbor WildWatch Facebook page or Youtube Channel.
——————————————
Citizen/community scientists around the world help the scientific community collect meaningful data to learn about and help protect the environment. In 2013, Harbor WildWatch created a community science program to help establish a baseline of biodiversity within the KGI Watershed.
The term "community science" is being used more frequently by organizations around the globe in place of "citizen science." This shift in terminology encompasses the place-based nature of the collected data, and is also more inclusive to residents and visitors alike.
In our program, community members are trained to collect a variety of data on our local beaches, estuaries, and creeks; including:
Marine invertebrates & algae
Sea Star Wasting
Nearshore forage fish
Young-of-Year Rockfish (Divers Needed!)
Spawning Chum salmon
Invasive & non-native plants
Water quality
To learn how to become a Community Scientist with Harbor WildWatch, contact Science Specialist, Stena Troyer at (253) 514-0187. Check our calendar for upcoming events.